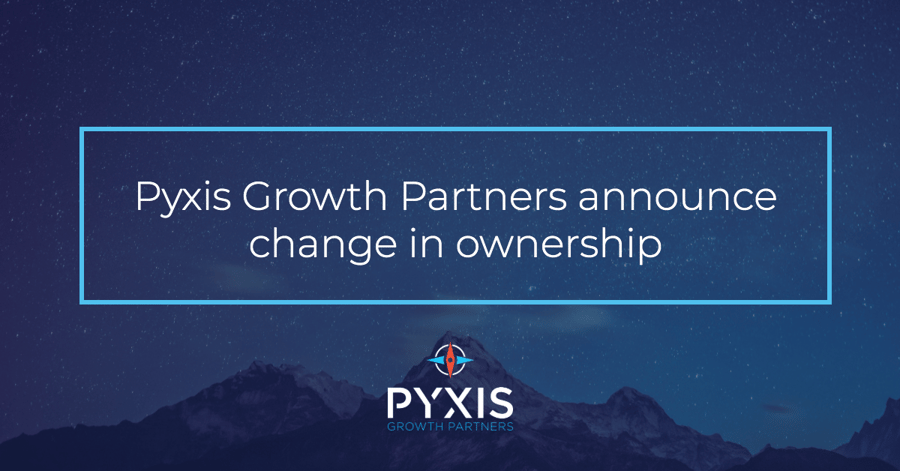 Pyxis Growth Partners is announcing a change in the ownership structure of the business. Parker Short is now the majority shareholder and will take over the role of CEO. Kelly Jackson will remain with the company as an employee and corporate officer.
The company was founded by Kelly Jackson and Parker Short as an inbound marketing agency in 2012, and became a HubSpot Certified Partner that same year. Pyxis Growth Partners is currently a HubSpot Platinum Solutions Partner.
"It's been an exciting journey to start this business and guide our clients to achieve their business goals. I am excited for the future of Pyxis Growth Partners under Parker's leadership."

—Kelly Jackson

"As the new CEO, I'm excited to lead our team and continue working with our clients to provide data-driven strategies that help them reach their growth goals."

—Parker Short
The new ownership structure reflects a deeper focus on CRM-powered marketing and CRM implementation. Pyxis Growth Partners works with professional services and technology firms who are looking to grow their company through marketing and accelerated sales processes. To learn more, contact us here.